CONTACT LENSES in Thornhill, Ontario
---
Do you or your kids dislike how they look in glasses? Do frames get in the way of their vision? Boost your child's self-confidence with contact lenses! They'll enjoy the feeling of total freedom from glasses.
Visit Our Optometrist for a Fitting
A good contact lens fit starts with a thorough eye exam to ensure the most up-to-date prescription and rule out any pre-existing conditions that could interfere with contact lens wear.
However, luckily, we offer a wide selection of lenses including disposable soft contact, bifocal/multifocal, toric, and colored lenses. Whether you wear daily, weekly or monthly disposables, or conventional (vial) lenses, check out our selection of lenses that fit your needs.
Our Recommended Products: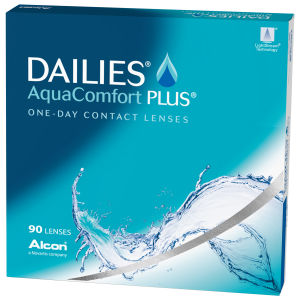 DAILIES® AquaComfort Plus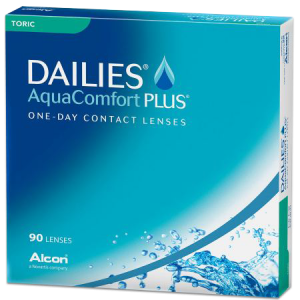 DAILIES® AquaComfort Plus Toric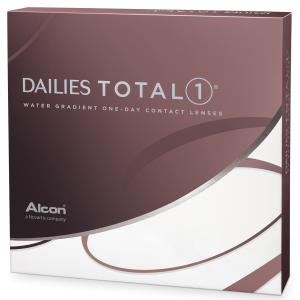 DAILIES TOTAL1® Water Gradient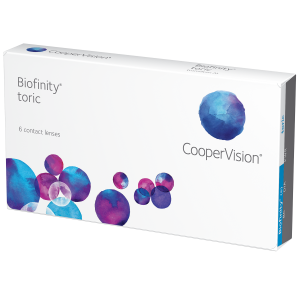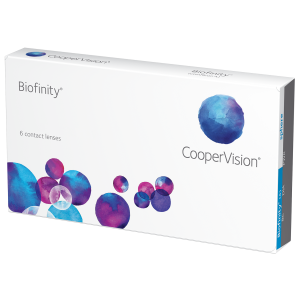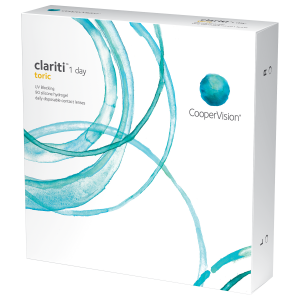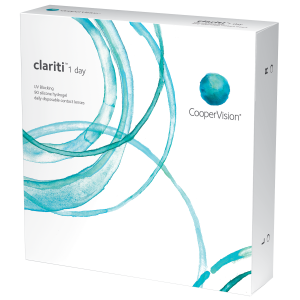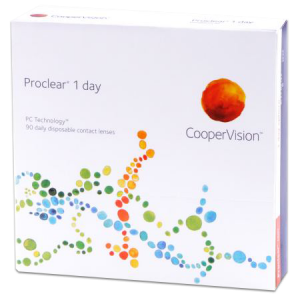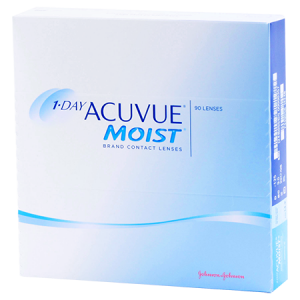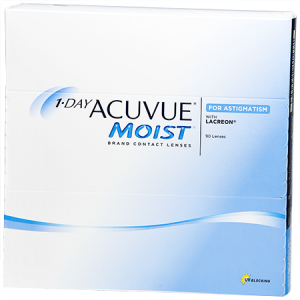 1-DAY ACUVUE® MOIST for ASTIGMATISM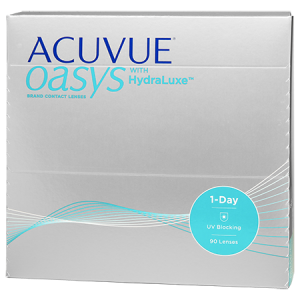 ACUVUE OASYS® 1-Day with HydraLuxe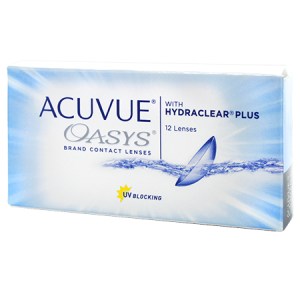 All Brand Lines We Carry:
Many children who wear glasses want to switch to contact lenses, especially older children who are concerned with their appearance.

We carry all of the top contact lens brands!

Are Monthly or Daily Contacts Better? Let us give you the breakdown do help you decide which contact lenses are better for you.

A routine exam won't provide some of the measurements and testing that are required to determine if your eyes are suitable for contact lens wear, and to generate your contact lens Rx.

Fortunately for those who don't like the look, feel or inconvenience of reading glasses, there is another option. Bifocal and multifocal lenses are also available in contact lenses in both soft and rigid varieties.

"I can't wear soft contacts; I have astigmatism." This once-true statement is now simply a myth.

Learn how to use a contact & properly keep a contact clean & your eyes healthy.

Contact lenses are very popular with teenagers for a variety of reasons. For some, it's a matter of convenience. Others are more fashion conscious or just worried about their overall appearance and prefer contacts over glasses.